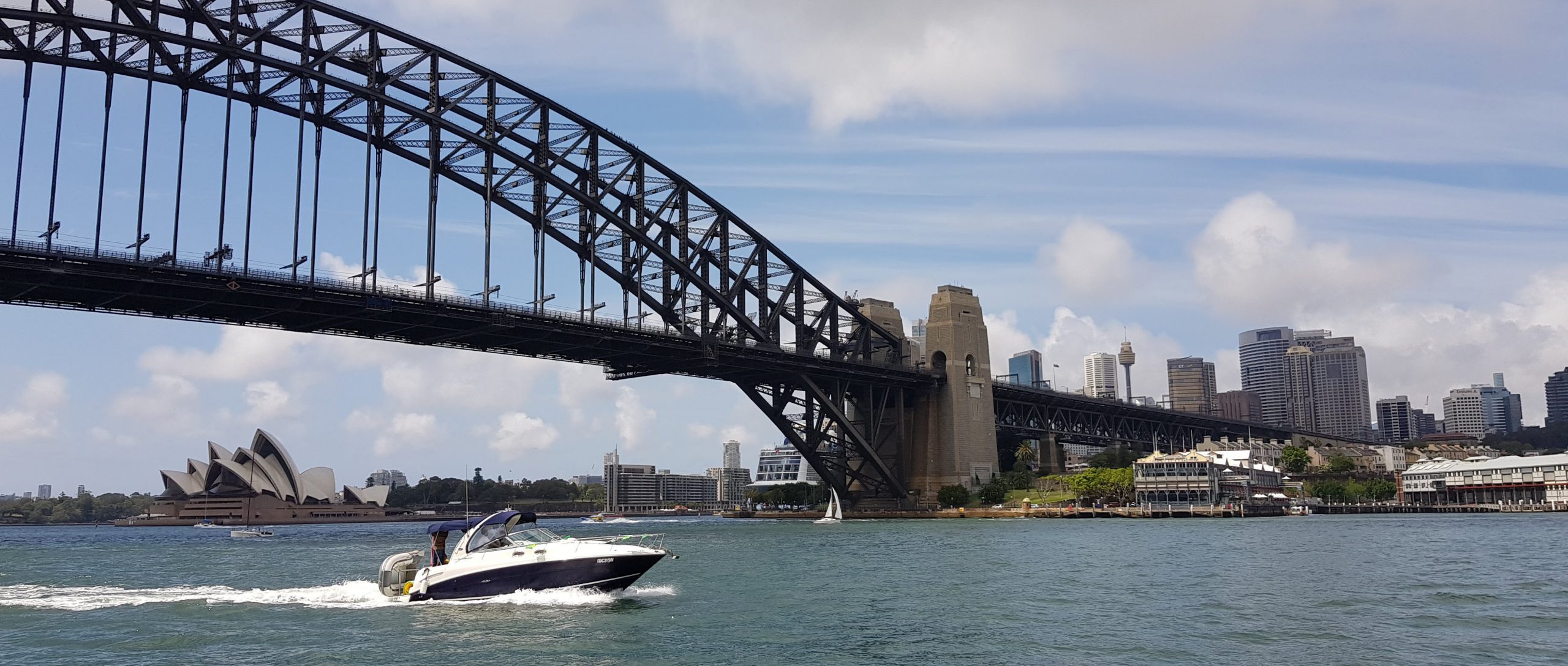 We are unique in many ways
from our highly educated and experienced staff to our approach to problem solving.
Your special needs that can be catered for with the right visa is our product
It could be a short or lengthy process from applying for a visa to granting of a visa. We are committed to providing you with relevant and up-to-date migration advice so as to be a companion to you throughout the process.
Being a team of professionals in an efficient network of qualified professionals, it is always in our best interest to ensure that your allocated tasks are adequately and professionally looked after.
We sincerely congratulate you as you have now chosen the right migration agent to assist you in applying for the right visa.